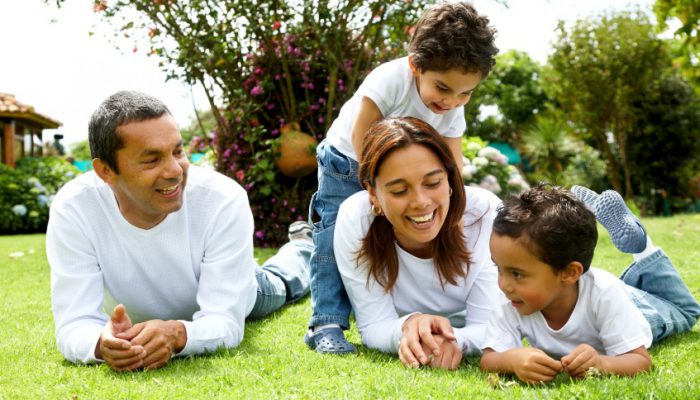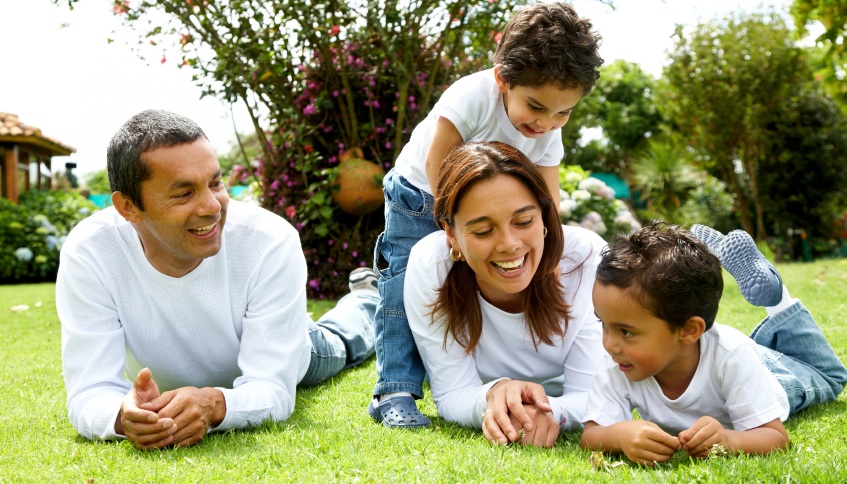 Prime Health Family Medical Center provides comprehensive health care to patients of all ages. The most common services we provide include, but not limited to the following:
Annual Physical Examinations for Men, Women, Adolescents, & Children

Well-child examinations, including immunizations for children from newborns to adolescents

Well-women examinations

Pap Smears & Contraception Management

Management and care of all acute illnesses including Allergic Rhinitis, Acute Sinusitis, Conjunctivitis, Headache, Body Ache, Back Pain, Minor Injuries, Breathing difficulties (i.e. mild to moderate asthma), Bleeding/cuts — not bleeding a lot but requiring stitches, Fever or flu, Vomiting, diarrhea or dehydration, sore throat or cough, Skin rashes and infections, Urinary tract infections etc.

Management and care of chronic illnesses including Diabetes, Hypertension, Cholesterol, Asthma etc

Preventive health consultations

Employment Physicals

Certified for DOT Medical & Physicals (Commercial driver's license physicals)

Sports Physicals

Back to School Physical

Travel and Seasonal Vaccinations

TB Screening & TB Clearance Letter

In-House Laboratory Services

Minor Surgical Procedures

Minor Emergency Services, during office hours
In-house diagnostic services including Laboratory Blood Tests & EKG

Sexually Transmitted Diseases (STD) Testing and Treatments

Prescription & Medication Renewal/Refill

IV Hydration Therapy

Pulmonary Function Test (PFT)

Respirator Physical and Fit Testing

Ear Wax Removal

Skin Tag/Mole Removal

Workers' Compensation Physicals

Medical Weight Loss Management

Knee Injections
Prime Health Family Medical Center believes that quality health care should not be a financial burden. We accept all major credit cards, and most insurance plans, credit/debit cards, as well as cash payments. Also, if you purchased insurance from the Marketplace website, please contact our office or your insurance company to confirm that we are in-network.