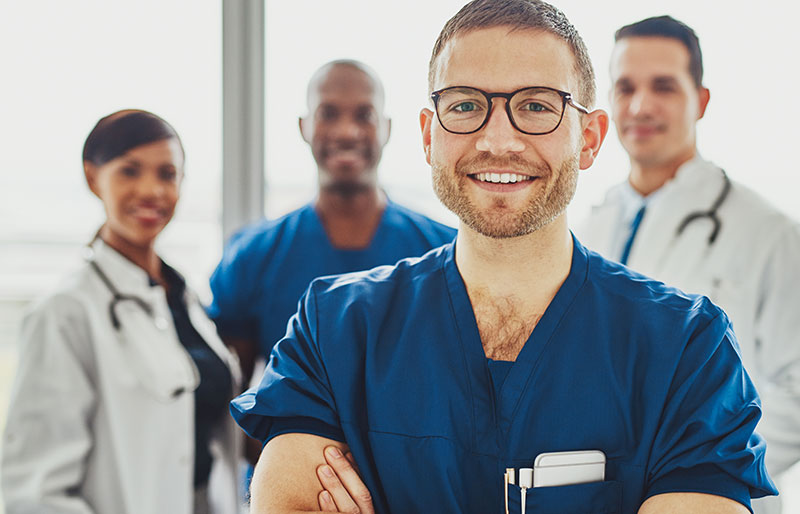 To provide the highest quality of care to all our patients regardless of their….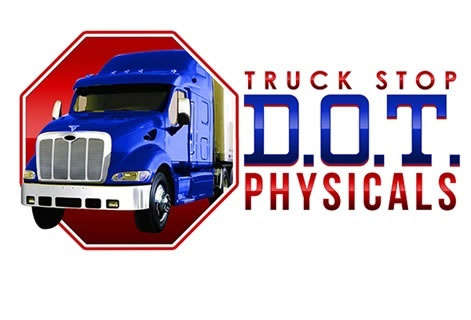 We offer Department of Transportation (DOT) Medical Exams at our Buford office….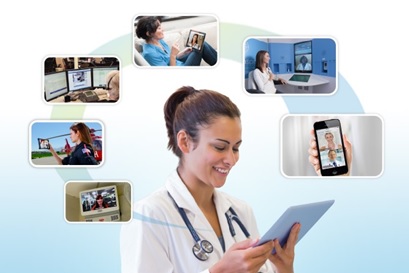 We provides treatment of common ailments by patient and Provider communication via the internet, phone or video.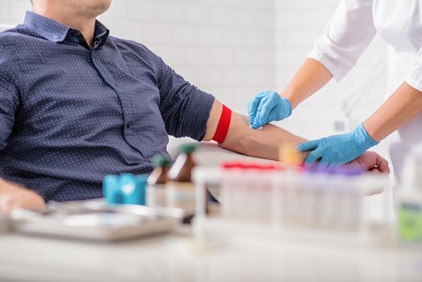 BLOOD, DRUG, & ALCOHOL (DOT & NON-DOT) We are fully equipped to safely conduct various substance-abuse tests….