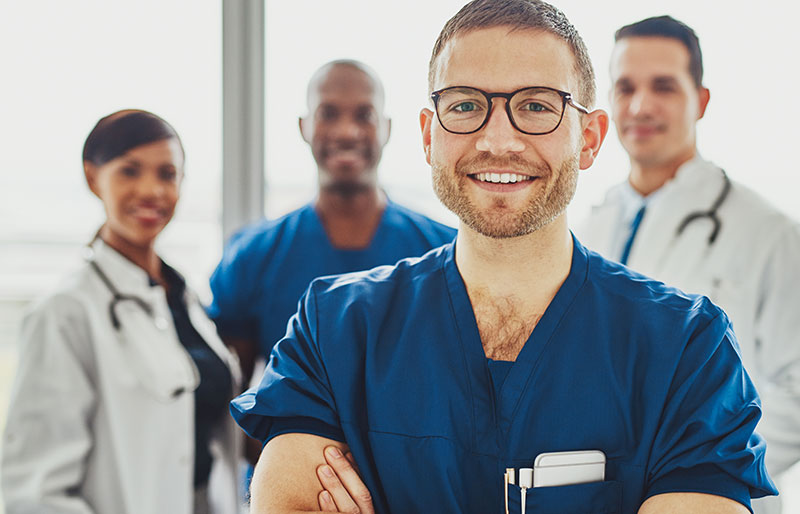 To provide the highest quality of care to all our patients regardless of their….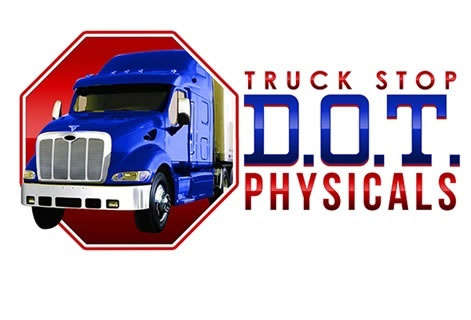 We offer Department of Transportation (DOT) Medical Exams at our Buford office….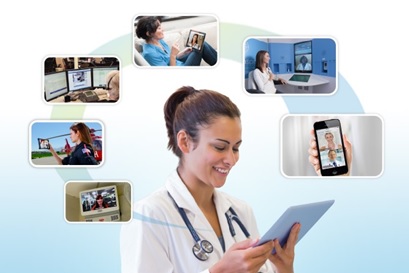 We provides treatment of common ailments by patient and Provider communication via the internet, phone or video.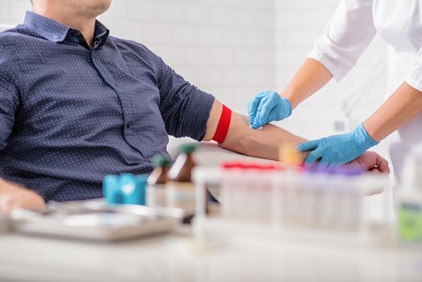 BLOOD, DRUG, & ALCOHOL (DOT & NON-DOT) We are fully equipped to safely conduct various substance-abuse tests….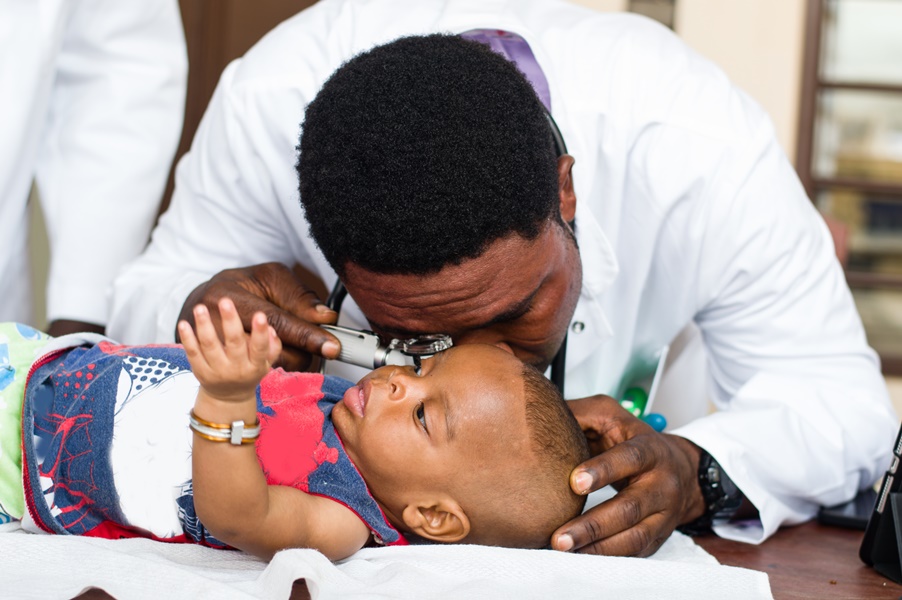 doctor-patient relationship
The Prime Health Medical Center specializes in patient-centered, comprehensive and preventative healthcare for the entire family. Our dedicated providers seek and maintain a strong, family-oriented, personal doctor-patient relationship. We value the trust our patients place in our practice and provide high-quality management of the healthcare needs of each patient.
Learn more
experienced medical staff
Our well-trained, experienced medical staff ensure this level of care will continue through all of life's phases, managing all interactions using modern technology with efficient patient administration tools. Our family-friendly setting exceeds the experience of most patients in family medical practices today.
Learn More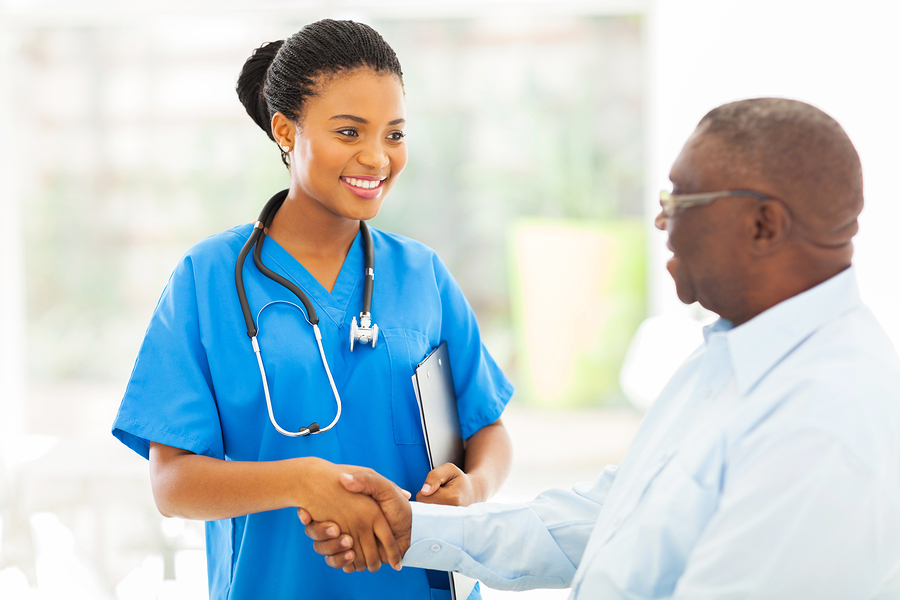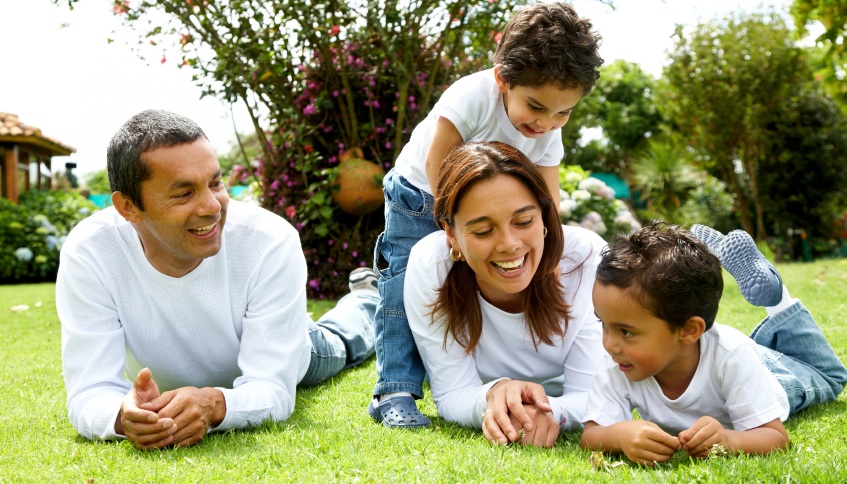 excellent medical services
Your health is our number one priority. We promise to provide excellent medical services to everyone who visits us. We're available anytime to schedule an appointment, call us now at 678-288-9740.
Learn more