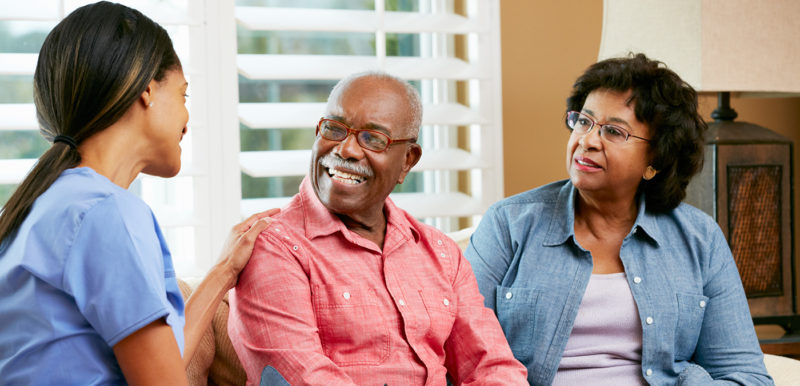 Prime Health Medical Center offers variety of personalized House Call Services for Primary, Acute, and Preventive Care.
Our highly skilled and certified providers deliver quality and compassionate care. We also include families and caregivers in the care process, offering valuable information, guidance and most of all, support.
Prime Health Medical Center provides Convenient, Affordable, and On-Demand Care.  SAME DAY APPOINTMENTS AVAILABLE!
Our House Call Services include, but are not limited to the following:
Home IV Infusion Treatments: IV Antibiotics, IV Hydration, IV Medications
Acute care management
Routine physical exams
Asthma/COPD
Back and musculoskeletal pain
Labs/blood draws
Diabetes testing and management
Hypertension management
Heartburn, GERD, vomiting, diarrhea and constipation
Immunization (please order vaccine prior to visit)
Influenza
In home, Rapid Flu test, Rapid Strep test, Urinalysis
Prescription management
Prescription medication refills
Preventative medicine
STD screening and treatment
Urinary tract infections
Sore throat
Headache
Upper respiratory infections
sinus and nasal congestion
  Add-On Services include
Rapid Flu Test

Rapid Strep Test

Urinalysis to test for urinary tract Infections
For Appointment, Please Call 678-288-9740!